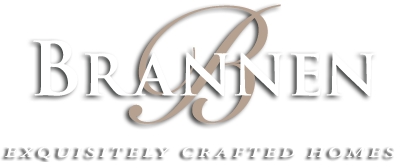 After Graduating from the University of Alabama with a degree in Finance with a Real Estate concentration. I knew where my passion was leading me. I then was accepted into the Construction Management Masters Program at Colorado State University, one of the top construction programs in the nation. Following CSU, I was fortunate to gain employment at one of the largest Construction companies in the world. I was a  Construction Engineer in many capacities; beginning on a large Harrah's casino project and several downtown Denver projects including Lead Field engineer on the The Denver Aquarium. The largest Denver Project at that time; The desire to build custom homes and to work directly with the architect and client daily was always the ultimate goal. Beginning in 1998 we began this dream of Brannen Design and Construction. We have always put the client first and never compromised quality. We always strive to push the envelope in new energy and construction standards that constantly set the bar for Quality in our community.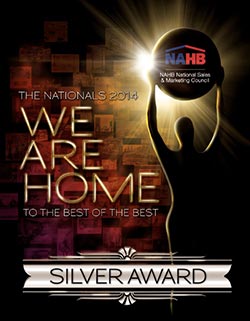 NAHB Nationals Silver Award
The Nationals 2014 Silver Award - Best One of a Kind Home
At the 2014 National Home Builders Show in Las Vegas, Brannen Design and Construction won the Silver Award for Best One of a Kind Home for their entry of a beautiful custom home they built in Harmony Golf Club in Timnath, Colorado. This award is given to only a very few homes each year throughout North America.
Brannen Design and Construction in Fort Collins, Colorado was very proud to partner with KGA Architectural Studios of Boulder to receive this prestigious home builder award. The custom home was an artfully crafted Old Tuscan Villa style Home situated on a bluff overlooking the mountains and the golf course in Timnath, complete with a resort style pool and outdoor living. Brannen Design and Construction Inc. and Jay Brannen can be reached at (970)-988-0238