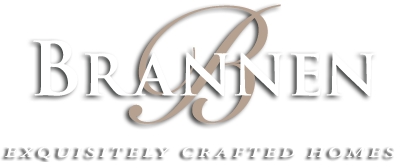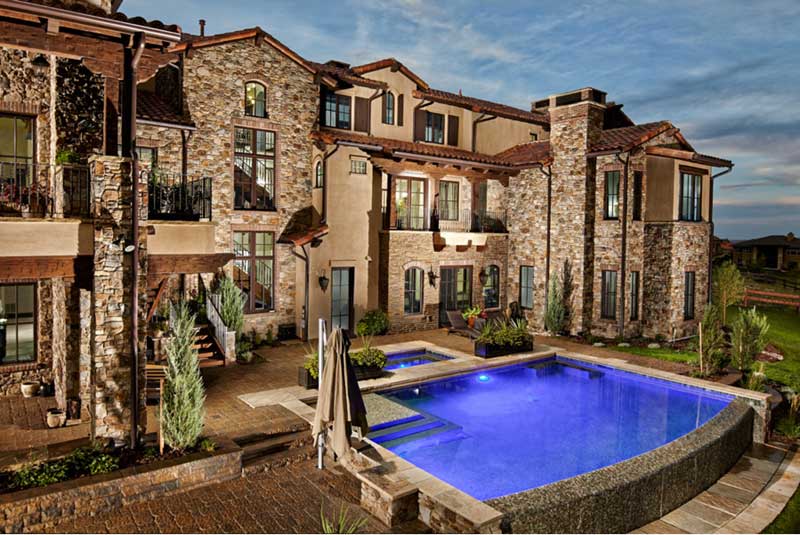 COLORADO CUSTOM HOME BUILDERS
Over the years, we have become synonymous with luxury home building in northern Colorado and we take pride in building homes that stand out from the rest. By using a unique team approach and collaboration between talented staff, Brannen brings homeowners; visions to life. We will help you build a luxury home that will not only make a statement but also reflect your lifestyle. We understand that the home-building process is a very personal choice, and that you require first-class service that range from architecture to interior design. That is why Brannen Design and Construction believes in flexibility throughout the building process while guiding the client and keeping the client's interests first.

We stand by our relaxed, open-door philosophy and would like to invite you to experience the pride we invest in every project. Whether you are ready to start the building process, or just need questions answered, we encourage you to sit down and let us explain how the building process can truly be enjoyable while being a rewarding experience for everyone.
Our success lies in our philosophies to home building:
Focusing on the homeowners first
Unlimited communication
Homes built on time
Within the client's budget
Utmost attention to detail
Keeping the process of building an enjoyable experience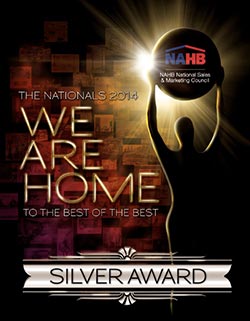 NAHB Nationals Silver Award
The Nationals 2014 Silver Award - Best One of a Kind Home
At the 2014 National Home Builders Show in Las Vegas, Brannen Design and Construction won the Silver Award for Best One of a Kind Home for their entry of a beautiful custom home they built in Harmony Golf Club in Timnath, Colorado. This award is given to only a very few homes each year throughout North America.
Brannen Design and Construction in Fort Collins, Colorado was very proud to partner with KGA Architectural Studios of Boulder to receive this prestigious home builder award. The custom home was an artfully crafted Old Tuscan Villa style Home situated on a bluff overlooking the mountains and the golf course in Timnath, complete with a resort style pool and outdoor living. Brannen Design and Construction Inc. and Jay Brannen can be reached at (970)-988-0238