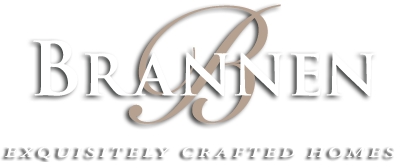 After Graduating from the University of Alabama with a degree in Finance with a Real Estate concentration. I knew where my passion was leading me. I then was accepted into the Construction Management Masters Program at Colorado State University, one of the top construction programs in the nation. Following CSU, I was fortunate to gain employment at one of the largest Construction companies in the world. I was a  Construction Engineer in many capacities; beginning on a large Harrah's casino project and several downtown Denver projects including Lead Field engineer on the The Denver Aquarium. The largest Denver Project at that time; The desire to build custom homes and to work directly with the architect and client daily was always the ultimate goal. Beginning in 1998 we began this dream of Brannen Design and Construction. We have always put the client first and never compromised quality. We always strive to push the envelope in new energy and construction standards that constantly set the bar for Quality in our community.
Growing up with a Father who was a custom home builder, I have always had a passion for design. As early as my teen years, I helped my Father with his home design selections and learned quickly that I really enjoyed working in the construction industry and making a house a home.
I love what I do and I strive to Create timeless spaces that reflect each clients individual style and personality. My goal is to work together to create a distinctive design, tailored to the lifestyle of each client to create their dream home!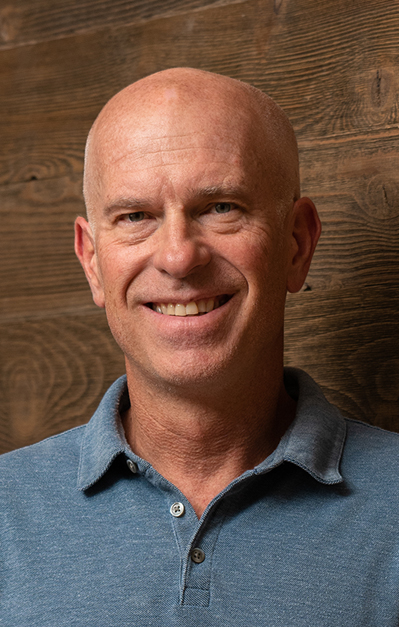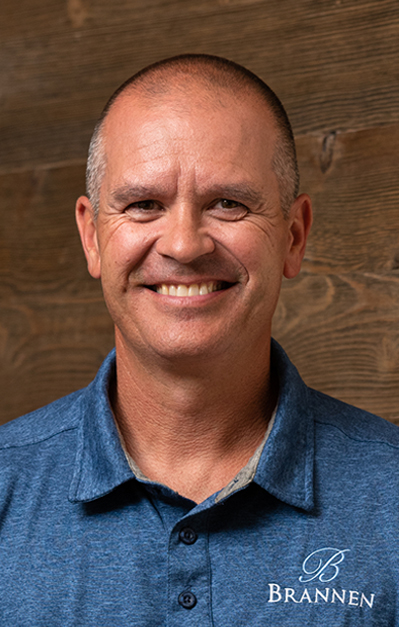 Joey
Senior Project Manager 
Joey Hardy, LEED AP, brings 22 years of combined commercial and residential experience and has managed the building, renovation and expansion of schools, retailers and other commercial and residential projects with contract values ranging from $250,000 to $32 million.
Joey was, prior to joining Brannen Design & Construction, an Owner of a residential remodeling company that specialized in kitchen and basement build-outs and self-performed a majority of work including framing, drywall, painting, trim, tile, and mechanical trims.
Past projects he has been involved with in Northern Colorado include Ethan Allen 2534, Gilcrest Fire Station, Fort Collins Supportive Housing, Mountain View High School Addition, Crossroads Covenant Church, Greeley Central High School Renovation and Addition and University of Northern Colorado Ross Hall Renovation and Expansion, and Walmart's in both Fort Collins and Broomfield, along with dozens of custom homes throughout Fort Collins / Timnath area.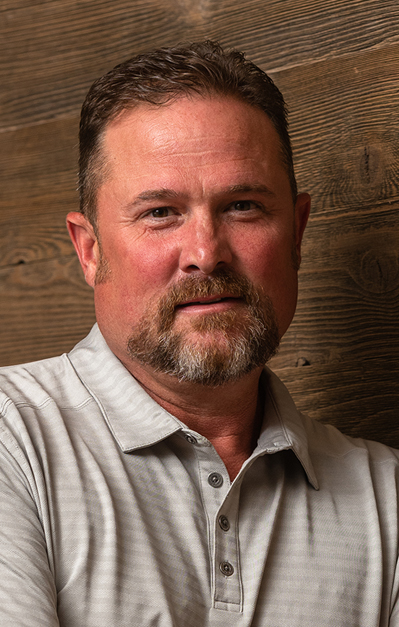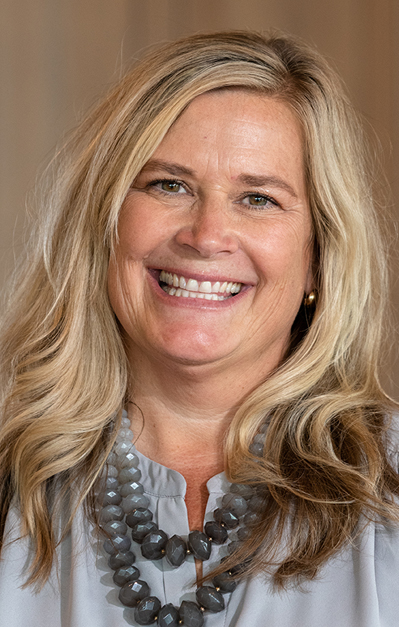 I have always had a passion for developing a home into a space which is full of charm and warmth. Small details can and will truly make a home feel comfortable. My Grandma instilled in me the character of making a house a true home, and a true place to live your everyday life. I want to help you create and mold your home into a place filled with contentment and comfort. Everyone has a different view of this personal 'perfected' feel. With the experienced and distinctive perspective that I have obtained throughout the years, I am able to gain a personal and unique relationship with each of my clients.
Chris Doyle
Sales & Marketing

My wife Julie and our children Warren and Morgan are proud to call Northern Colorado our home and feel very blessed by the high quality lifestyle we all enjoy here. As a family you can often find us skiing, camping, hiking, fishing, or spending time with our beloved family dog, Daley. My son is an avid snowboarder at the Method Academy in Breckenridge, he also enjoys running. My daughter is an Irish dancer and also enjoys competitive running
Prior to my career in real estate, I was involved in swimming and enjoyed a 13-year college coaching career. Over that time, I held positions at The University of Kansas – Lawrence and The University of Wisconsin – Madison. While coaching, I had the honor of working with numerous athletes that went on to become All-American's, members of USA National Teams, and an American record holder. I was a member of the USA National Team coaching staff 2000-2001.
Having lived in six different states, I know what picking up and moving is all about. Since July of 2001, I have been a full time Realtor® here at The Group. Helping people achieve their real estate dreams gives me great meaning and purpose. It would be my pleasure and honor to be at your service.
Board of Directors, The Group, Inc. 2011 to 2012 and 2013 to 2015.
Broker Associate/Partner, The Group, Inc.
Member of the Fort Collins Board of REALTORS®
Member of the Colorado Association of REALTORS®
Member of the National Association of REALTORS®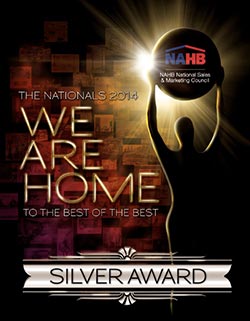 NAHB Nationals Silver Award
The Nationals 2014 Silver Award - Best One of a Kind Home
At the 2014 National Home Builders Show in Las Vegas, Brannen Design and Construction won the Silver Award for Best One of a Kind Home for their entry of a beautiful custom home they built in Harmony Golf Club in Timnath, Colorado. This award is given to only a very few homes each year throughout North America.
Brannen Design and Construction in Fort Collins, Colorado was very proud to partner with KGA Architectural Studios of Boulder to receive this prestigious home builder award. The custom home was an artfully crafted Old Tuscan Villa style Home situated on a bluff overlooking the mountains and the golf course in Timnath, complete with a resort style pool and outdoor living. Brannen Design and Construction Inc. and Jay Brannen can be reached at (970)-988-0238