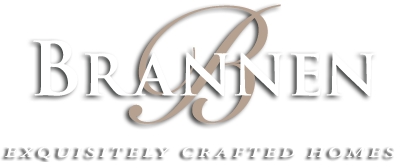 STEPS TO BUILDING A CUSTOM HOME
Please review the steps involved when building a custom home with Brannen Design and Construction. At the bottom of this page is a link to download a printable version.
If you cannot find an answer to your question please call Jay at (970)988-0238 or Contact Us and we will get back to you with an answer in a timely manner.

Step One
Decide to build a custom home
Choose reputable builder(s) to interview
Choose who to build with
Determine size and budget for home
Establish budget for home and lot
Visit a lender for pre-approval
Tour homes build by Brannen Design & Construction
Tour of available homes and properties
Sign professional service agreement
Select site and sign lot reservation agreement
"With Brannen Design and Construction all the pieces fit, after touring their homes we knew that they were our choice." – Bob and Sarah Raith
Step Two
Acquire a lending commitment
Initial meeting with architect(s)
Select Architect
Sign contract to design home
Preliminary architectural drawings
Preliminary determination of finishes and allowances
Preliminary pricing based on drawings
Review soils report and design foundation
Final architectural drawings and site plan completed
Plans bid by sub-contractors
"During this time, our home's final design was near completion. This was our opportunity to have fun with colors, textures, and Brannen's list of unlimited amenities. We were truly able to customize our home to fit our lifestyle." – Bob Raith
Step Three
Cost estimate reviewed by Brannen with owner
Revisions/changes to plan or specifications
Revisions to cost estimate
Review of construction loan draw process
Explanation of change order process
Sign 'Contract to Build'
Cost breakdown, plans to appraiser, and construction lender
Submit plans to architectural review committee
Closing on construction loan and construction begins
"We felt very comfortable signing a Contract to Build with Brannen Design and Construction. The attention to detail reflected in his homes and to our desires assured us that we made the right choice for our future dream home." – Bob and Sarah Raith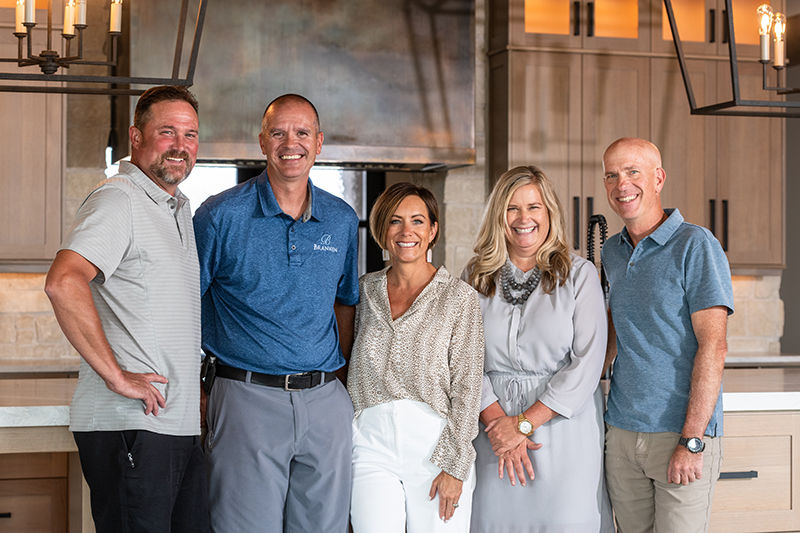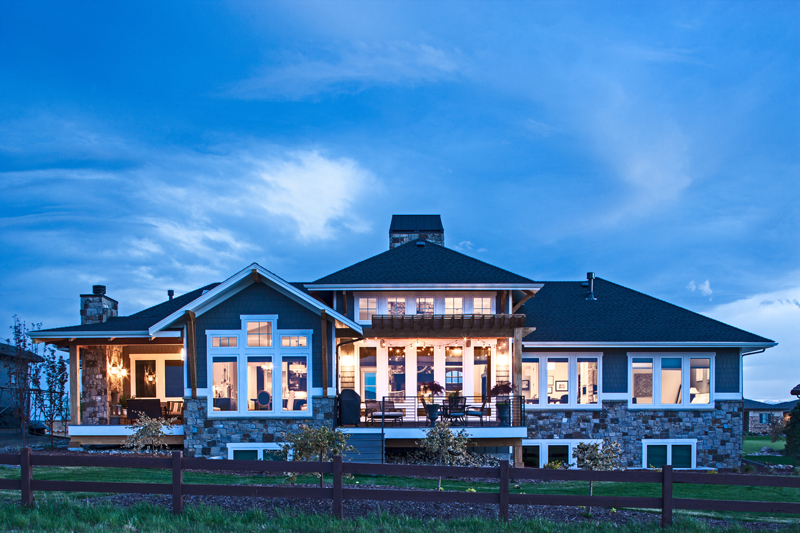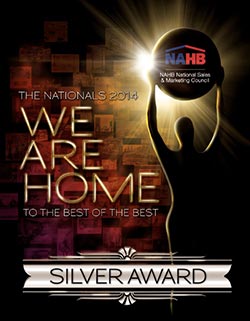 NAHB Nationals Silver Award
The Nationals 2014 Silver Award - Best One of a Kind Home
At the 2014 National Home Builders Show in Las Vegas, Brannen Design and Construction won the Silver Award for Best One of a Kind Home for their entry of a beautiful custom home they built in Harmony Golf Club in Timnath, Colorado. This award is given to only a very few homes each year throughout North America.
Brannen Design and Construction in Fort Collins, Colorado was very proud to partner with KGA Architectural Studios of Boulder to receive this prestigious home builder award. The custom home was an artfully crafted Old Tuscan Villa style Home situated on a bluff overlooking the mountains and the golf course in Timnath, complete with a resort style pool and outdoor living. Brannen Design and Construction Inc. and Jay Brannen can be reached at (970)-988-0238