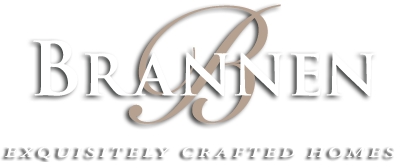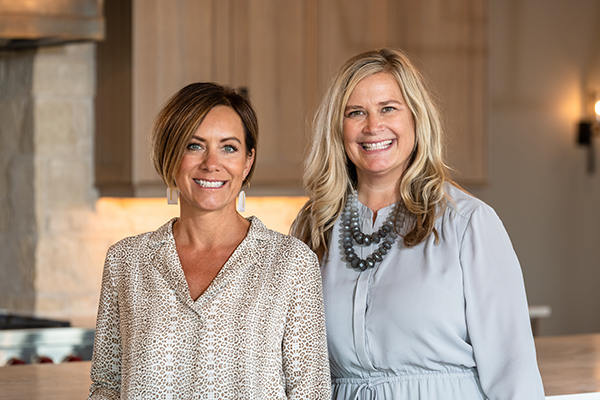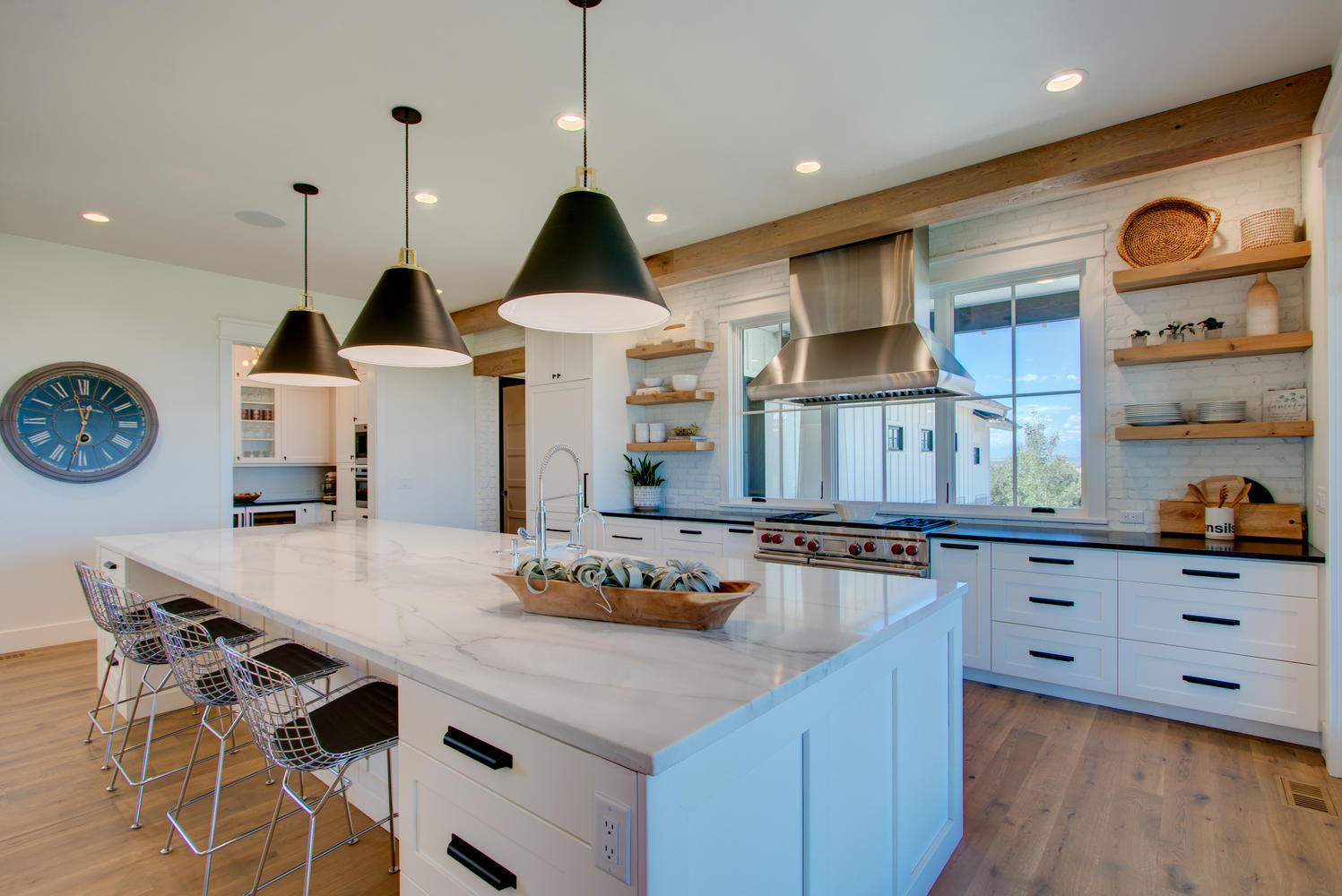 Interior Design
with Birch Interiors
Brannen Design and Construction is happy to be partnered with Birch Interiors. We believe our proven team approach will help you build your dreams while working within your budgets. You will find added value to your project working with a professional, in addition to saving time and money. We understand the large amount of time and the many decisions that are involved in building a custom home. Our goal is to make the process efficient and enjoyable while achieving a home that will reflect your personal style and tastes.
Brannen Design and Construction Design Services include but are not limited to:
Color palette (inside and out)
Kitchen design
Cabinetry
Plumbing
Tile selection
Lighting
Flooring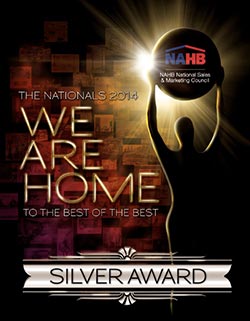 NAHB Nationals Silver Award
The Nationals 2014 Silver Award - Best One of a Kind Home
At the 2014 National Home Builders Show in Las Vegas, Brannen Design and Construction won the Silver Award for Best One of a Kind Home for their entry of a beautiful custom home they built in Harmony Golf Club in Timnath, Colorado. This award is given to only a very few homes each year throughout North America.
Brannen Design and Construction in Fort Collins, Colorado was very proud to partner with KGA Architectural Studios of Boulder to receive this prestigious home builder award. The custom home was an artfully crafted Old Tuscan Villa style Home situated on a bluff overlooking the mountains and the golf course in Timnath, complete with a resort style pool and outdoor living. Brannen Design and Construction Inc. and Jay Brannen can be reached at (970)-988-0238